Product Release Access (Yearly)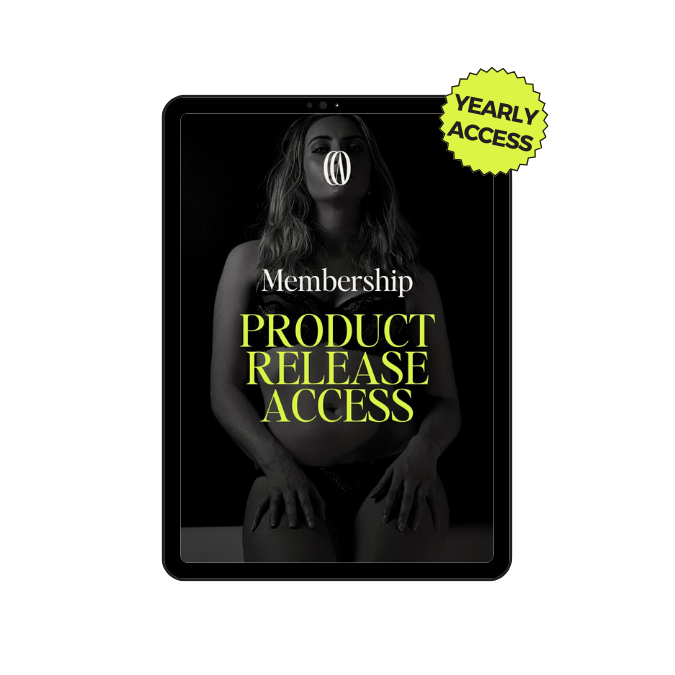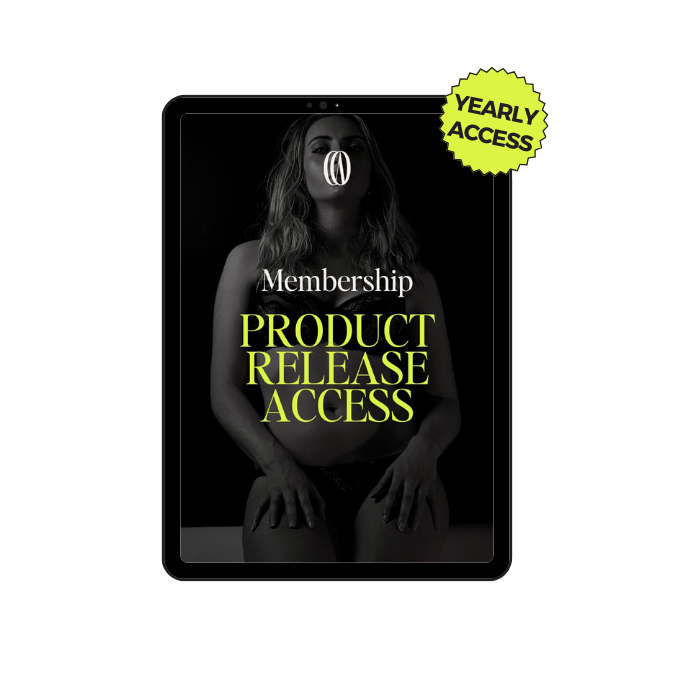 From the #1 Adult Content Creator Store!
We have the BEST and BIGGEST range of digital resources for adult content creators! Save $$ on future products including scripts, captions & guides!
Save up to 80% on new products, with a minimum of 4 new products released every month! With constant fresh content, you can keep your subscribers engaged and excited for longer!
Get access to an exclusive online platform, where you can access and download new products all from one place as soon as they are released!
How does it work?
New products will be released via our online platform each month. Upon purchase of this membership, you will be prompted to set up your log in information. Save your login details and access new products anytime by logging in to our website.
What does it cost?
This membership costs $49AUD annually. You will be billed at the time of the purchase and every twelve months after until you cancel your subscription. If you cancel your subscription, you will lose access to your online portal and won't receive any future products.
Who is this membership for?
All of our products are designed for female adult content creators who cater to a primarily male audience. If you have any questions about whether this membership will work for you, please get in touch via our socials!
Save 50% when you bundle
Who doesn't love a bulk buy discount? We've bundled our most popular products together so you can save $$ and time!
SHOP BUNDLES
Just getting started? Get the Guides
Our content and marketing guides are the perfect blend of our industry knowledge & marketing experience!
SHOP GUIDES
Themed content ideas WITH captions
Save time researching new niches and planning content with our popular themed content ideas & captions!
SHOP IDEAS